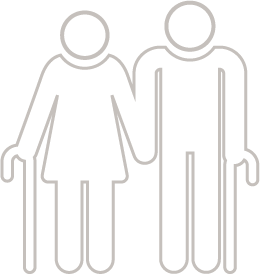 Over
40%

of Nursing Home Residents Report Abuse.


95%

of Nursing Home Residents Report Neglect.
WHAT IS NURSING HOME NEGLECT AND ABUSE?
Nursing home neglect is a type of elder abuse committed against older adults in nursing homes. It involves the substandard care of a resident or a breach of duty that harms a resident.
Nursing home neglect can look many different ways, including:
Physical Abuse
Sexual Abuse
Emotional or Psychological Abuse
Neglect/Abandonment
Financial Abuse
Injured Due to Neglect or Abuse in a Nursing Home?
Warning Signs of Physical Abuse
It's crucial to recognize all types of abuse towards elders to be able to prevent and stop it from occurring. Or, if need be, find legal assistance for your loved one.
Not able to explain an injury
Hesitant to receive medical care for injury
Refraining from activities they enjoy
Consistent medical attention to similar or same injuries
A dislike of certain individuals
Going to different emergency rooms to not be suspicious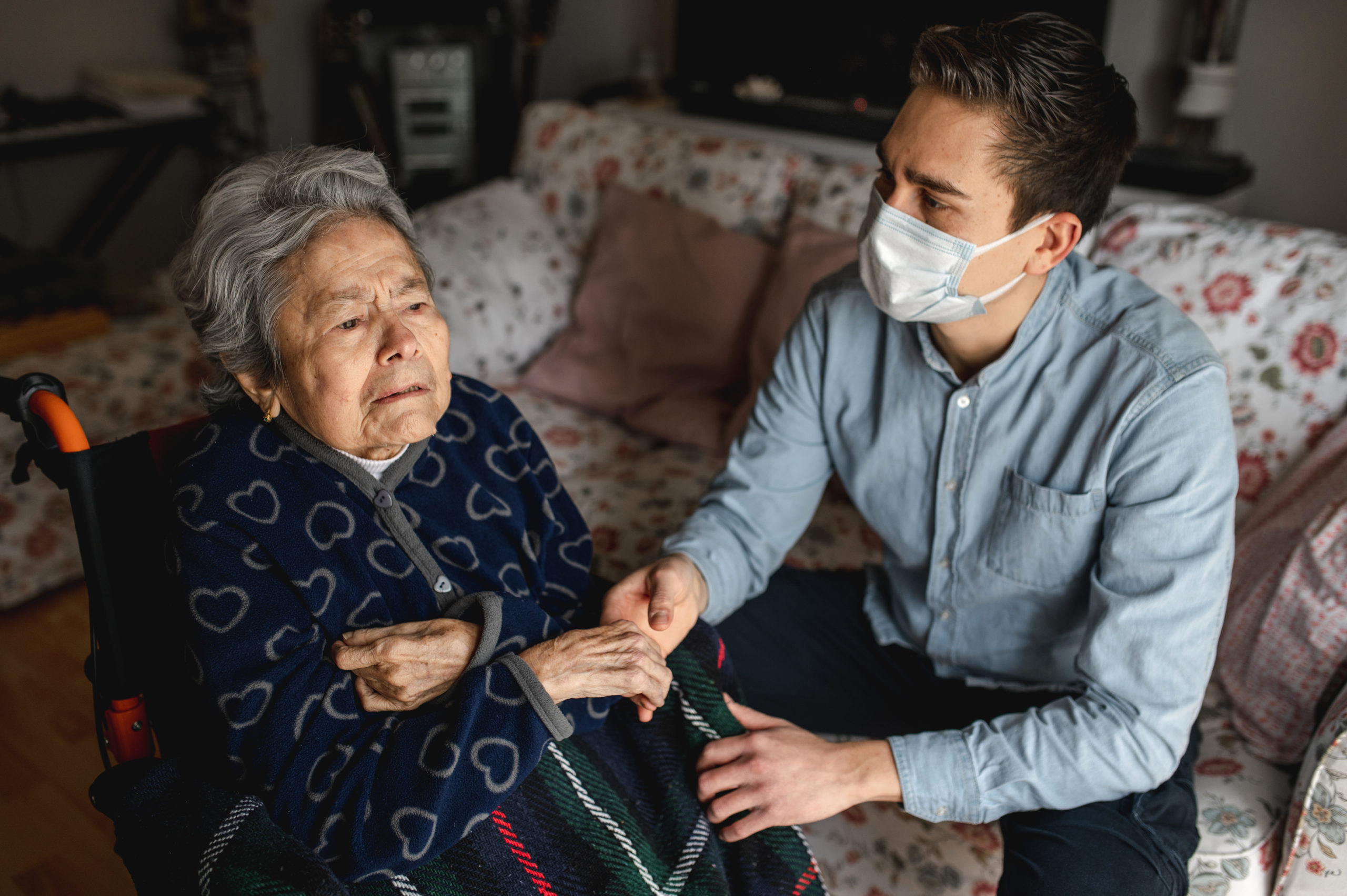 Symptoms of Neglect
Some symptoms of neglect can be rapid weight loss, frequently ill, sores and wounds healing in different stages,
irritable or depressed mood, bedsores, and poor hygiene.

Check-In On Your
Loved One Often
Call and visit them often. They may find solace in talking to a loved one about what's going on.

Take What They Say Seriously
If your loved one mentions neglect of any kind, take it seriously.

Know Your Available
Resources
If you suspect or notice nursing home abuse, contact us at Friedman Law for legal assistance.

If you think there is immediate danger to your loved one, call the police.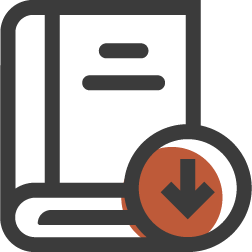 Download the E-book
Spot the signs of elder abuse easier and
combat the neglect with help of this ebook. COMING SOON!
Injured Due to Neglect or Abuse in a Nursing Home?
Friedman Law Offices is a personal injury law firm based in Lincoln, Nebraska. Our firm is comprised of five experienced lawyers who advocate for injured clients throughout the state. Friedman Law Offices has successfully represented injured Nebraskans for 58 years. We offer free initial consultations for all potential clients, including those who have had their personal injury claims rejected by other attorneys.