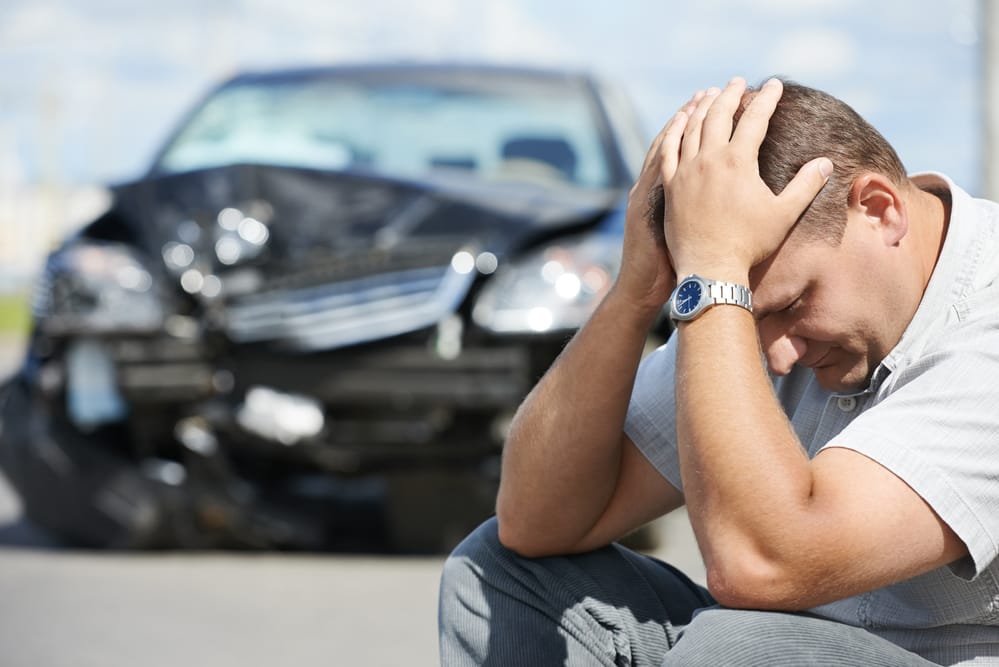 One might assume summer weather means safer driving, but that's not always the case. In fact, fatal car crashes in Nebraska peak during the summer months while non-fatal crashes remain relatively average. This is likely due to the increased traffic, travel and speeds because of the optimal driving weather.
The most recent data from the Nebraska Department of Transportation (DOT) shows over 20 fatal crashes in the months of June, July and August. While fewer accidents occur in the summer, more accidents occur in the winter. The Nebraska DOT explains that the increase in accidents is due to winter weather conditions, but the decrease in fatal accidents is because drivers adjust to the winter weather conditions. Poor weather means slower speeds, reduced traffic and overall more alert drivers.
Since summer months see more fatal crashes, this likely means there are more with severe injury as well. It's a good idea to hire a personal injury lawyer in these cases, even if your insurance covers your accident. Here's why:
Experience with car and motorcycle accidents
Most personal injury claims in the U.S. are a result of accidents involving a motor vehicle. While a fender bender does not warrant the need for a personal injury, any accident causing injury–no matter the severity–may require the need to hire a personal injury lawyer. If you are unsure if a personal injury lawyer is necessary, you can always contact Friedman Law to schedule a free consultation.
Experience with insurance companies
Insurance companies make money by paying you the least amount of money possible, especially when the company compensating your damages are working for the other driver. Personal injury attorneys are well versed in this area – they know the law and have experience working with these types of insurance claims. Hiring an attorney from Friedman Law gifts you with the best odds of receiving the necessary compensation to cover injuries, damages or personal loss caused by an accident.
Court experience
Attorneys at Friedman law will help you navigate through the complicated laws associated with personal injury accidents. You can spend less time worrying about your case and more time spent doing what matters most – being with loved ones and recovering from any injuries caused by the accident.
Understand accident-related injuries
Personal injury lawyers are familiar with car accidents and the injuries involved. They will work with your doctors and go over your medical examinations to understand what injuries were caused by the accident. This will help you, your insurance and court decide what all you will need to compensate for your personal damages and injuries caused by an accident.
If you have been injured, please contact Friedman Law Offices – our personal injury attorneys advocate for clients throughout the state of Nebraska. You can contact us at 866-458-5468, or toll-free 888-419-6876, for an evaluation of your case.
There are no costs for an initial consultation and our fees are contingent on your recovery.